licensed, professional and
trained experts



We are here to take action
Is your home too hot or cold?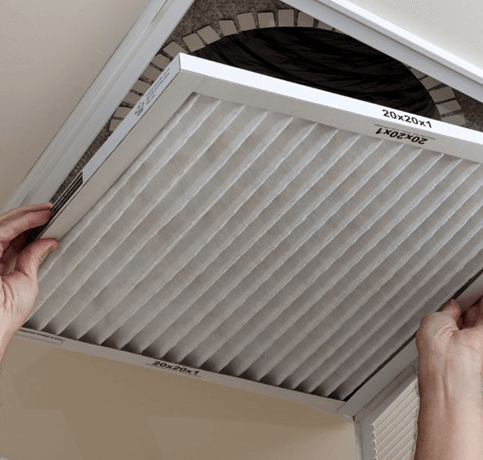 A healthy home starts with clean air, call the professionals to have your duct cleaning done right.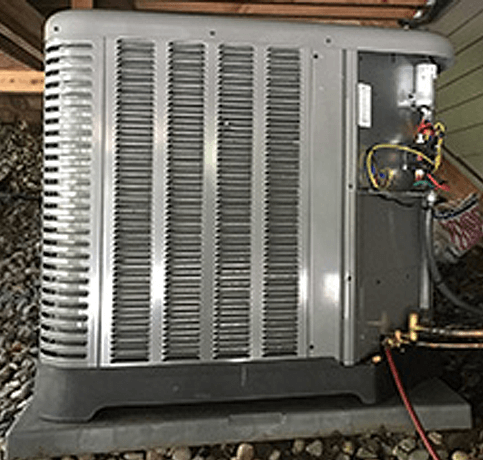 If you're having trouble with your system, call the professional technicians.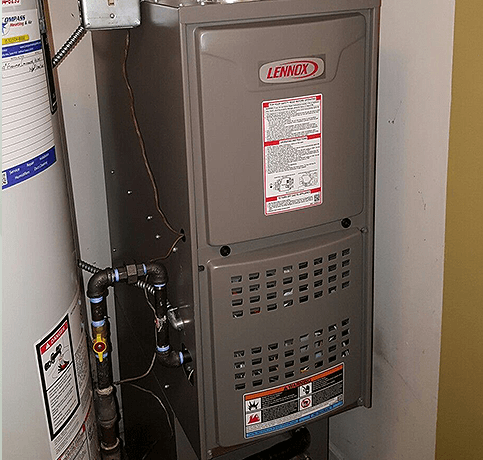 Heating System Installation
Our goal is to offer quality heating system installation for all of our valued customers.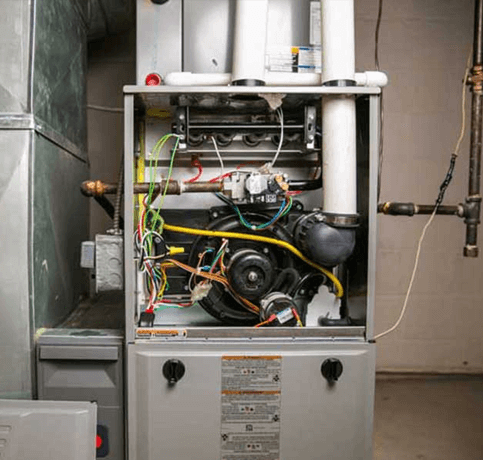 When your furnace stops functioning properly, you'll want an experienced professional's help.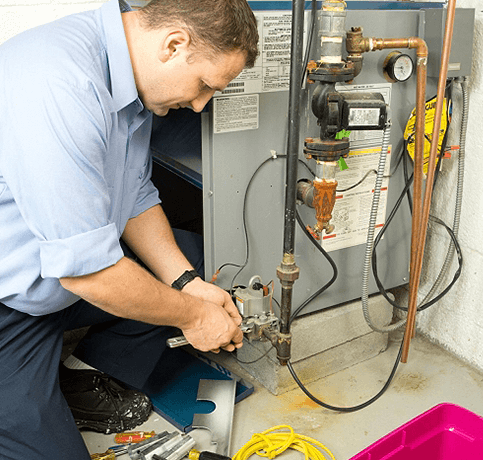 We are an established HVAC company, we offer a variety of services to suit your needs.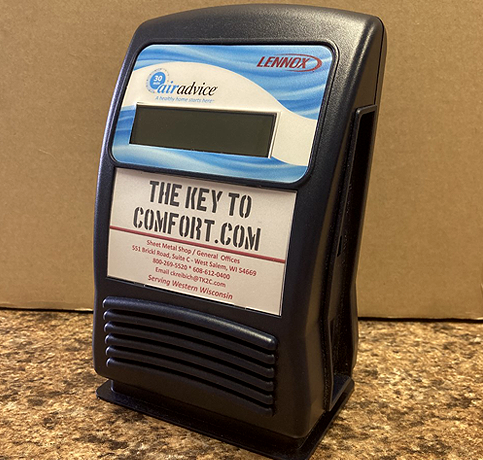 At The Key To Comfort, we offer indoor air quality testing for home and business owners in our Service Area.
The Comfort At Home You Want, From The Professionals You Can Trust
When you're in need of residential or commercial Heating and Cooling services in the greater La Crosse area (see service area) you simply need to call upon the exceptional people at The Key To Comfort . Our experts have the skill, training, and knowledge they need to ensure that each and every service that we provide is of the highest quality. We install the finest products in the industry from top manufacturers, so you know that you can count on having great equipment in your home or commercial property. Of course, great equipment isn't really worth all that much if not paired with excellent installation, repair, and maintenance services.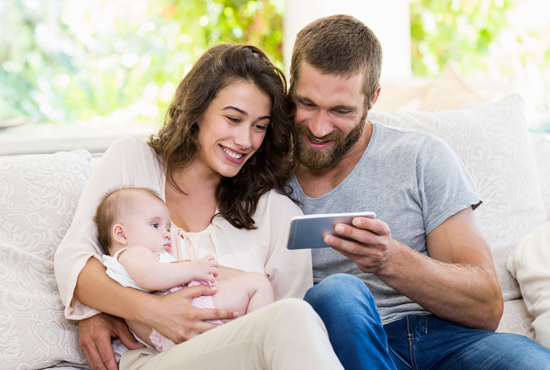 improve your health and home
ask us about duct cleaning
The Key To Comfort uses a state-of-the-art duct cleaning process called Source Removal and Capture, this will provide you with improved indoor air quality. The process involves a Hepa-Aire portable power vac, a compressor and agitation tools, which enables our professionals to remove and capture contaminants from all areas of the duct system and finish with a complete sanitation process.

Because of the comprehensive process and the size of your home this could take up to eight hours to complete.

For more information and quote please call us.
what our happy customers say
It went very well, the technician showed on time, explained what was going to happen, showed me the parts that needed to be replaced and explained what those particular parts did and the consequences of not replacing the part.
They cleaned out the heating and air conditioning system at my mother's house. Everything went well. They were fast, efficient, and did a thorough job. We have no complaints with the service.
They were prompt in responding, and the technician was friendly and did a good job. I am part of their gold membership program which means I pay a set fee each month, and they will address any problem at no additional cost unless it's a major component. This has more than paid for itself.
They did a good job, and we've been very happy with their services.
Save time, save money and protect your commercial and residential HVAC investment! Make your life easier by signing up for Planned Maintenance Agreement