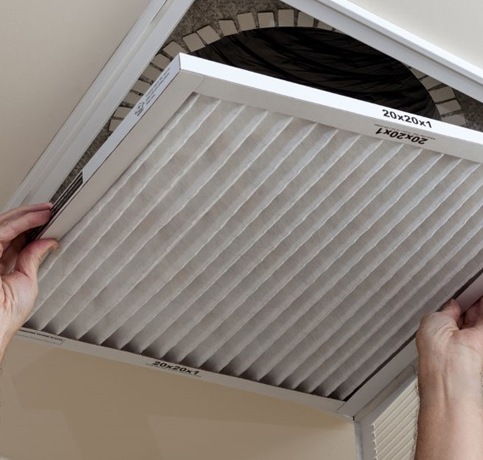 A healthy home starts with clean air, call the professionals to have your duct cleaning done right.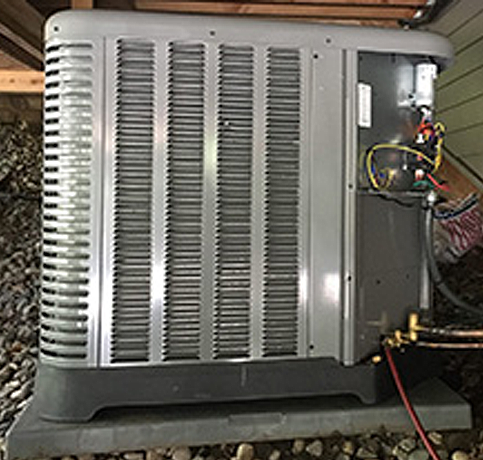 If you're having trouble with your system, call the professional technicians.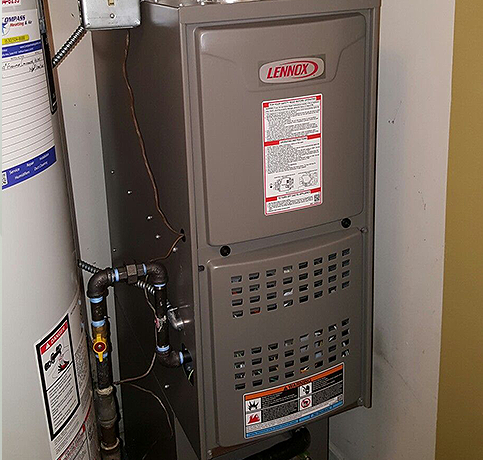 Heating System Installation
Our goal is to offer quality heating system installation for all of our valued customers.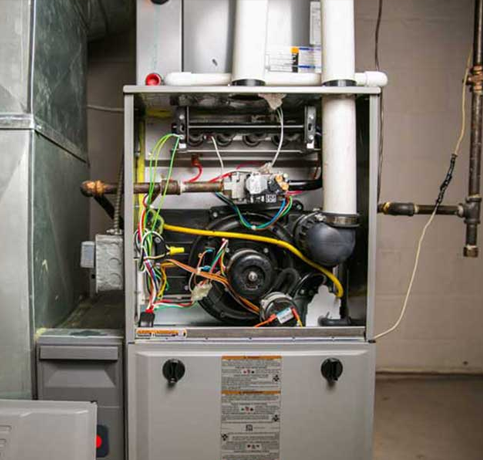 When your furnace stops functioning properly, you'll want an experienced professional's help.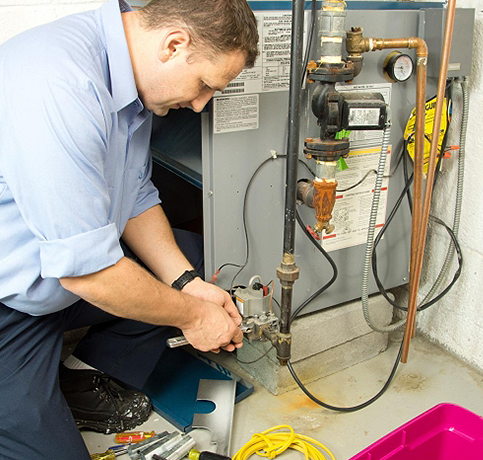 We are an established HVAC company, we offer a variety of services to suit your needs.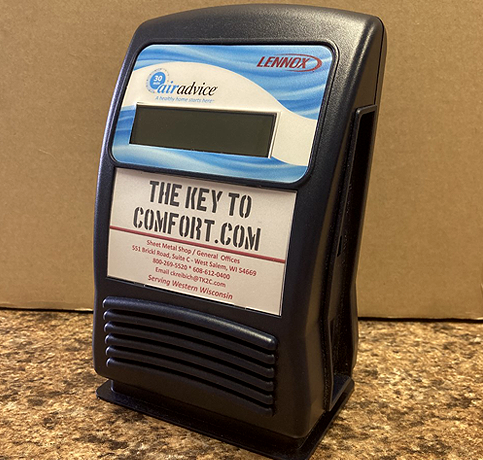 At The Key To Comfort, we offer indoor air quality testing for home and business owners in our Service Area.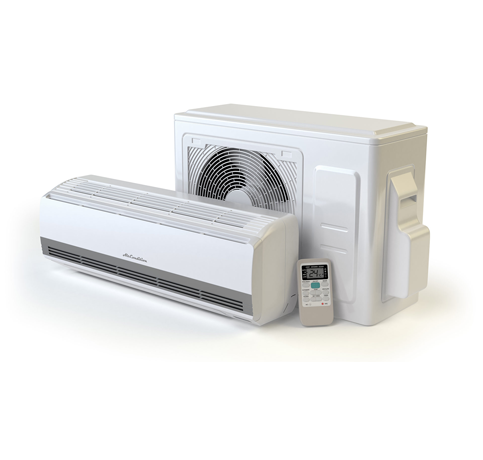 Ensure that your home is cool and comfortable throughout the hot summer months with efficient La Crosse, WI, air conditioning repair.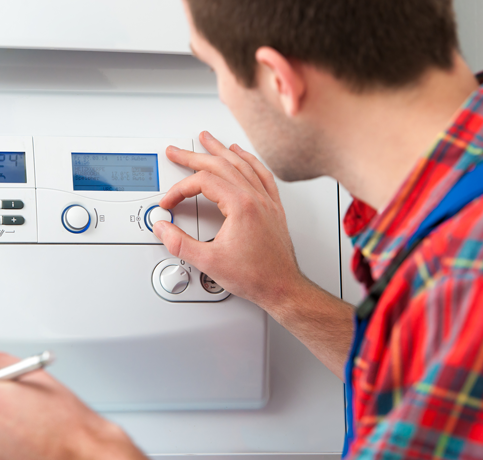 At The Key To Comfort in La Crosse, WI, we aim to provide the highest level of quality for every maintenance job we undertake.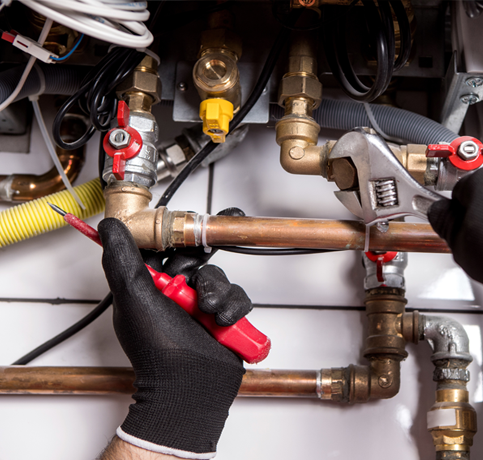 Emergency Heating System Repair
If you're in need of emergency heating system repair services, you can count on the team at The Key To Comfort to come to the rescue.